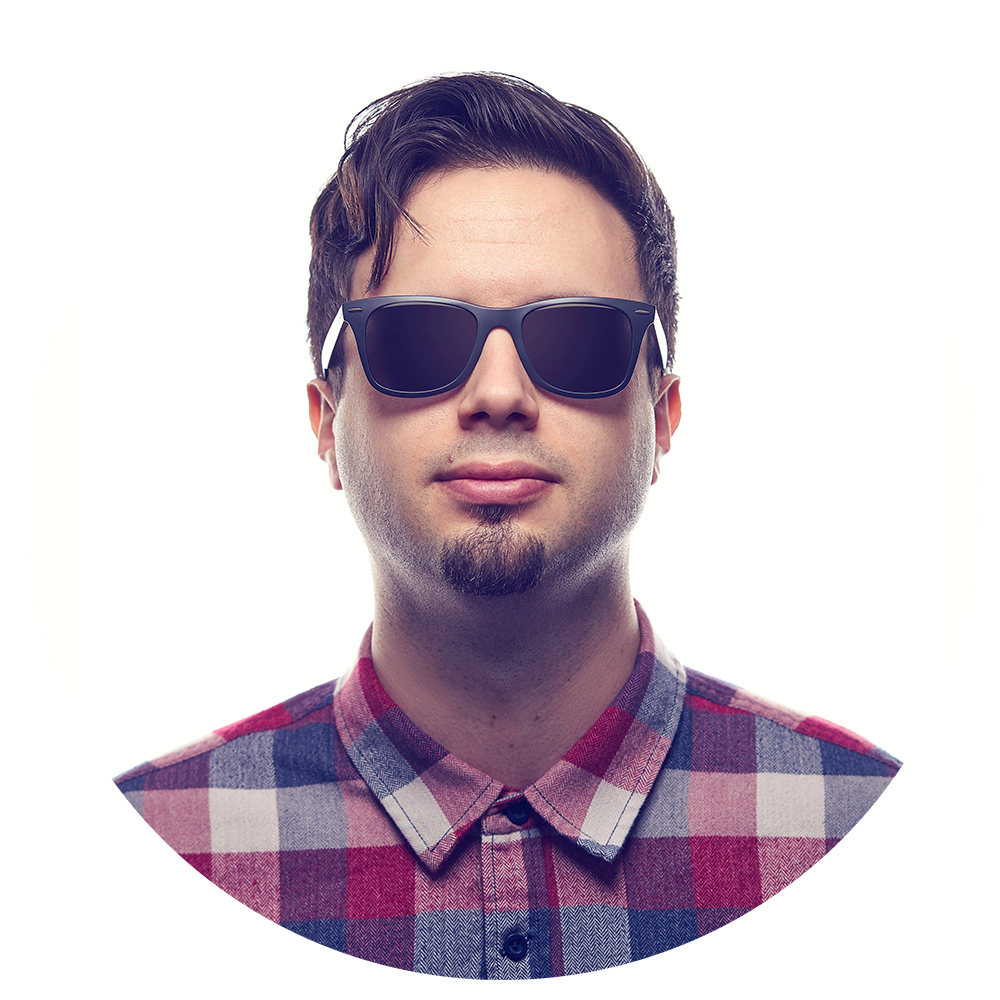 Trevor Toma
Southern California local, greyhound owner, gamer, pc enthusiast, beer enthusiast and a husband.
Location
Long Beach in Los Angeles County California
Services
I provide my clients with a wide range of creative services including but not limited to photography, videography, graphics, wordpress web design and animation. I also provide technology related consulting such as local network and server setup.
Drone Pilot
I am a FAA licensed drone pilot. The drone I use for client work is a Mavic Air.
Studio
Studio work is done at my own studio unless the project requires extra space or special features. My studio has AC for heating and cooling and has high speed wifi available to clients.
Photo & Video Equipment
I use Sony cameras for all my work such as the A99 M2. My lighting equipment are all profotos and so are my modifiers. I use the B1 Airs to allow me to work in the studio or location with ease.
Workstation
As a PC enthusiast my workstation is pretty robust and allows me to efficiently complete my client's projects. My workstation also includes a self-built server that stores all my clients' projects and is continuously backed up to a cloud server as to provide security.