Trevor Toma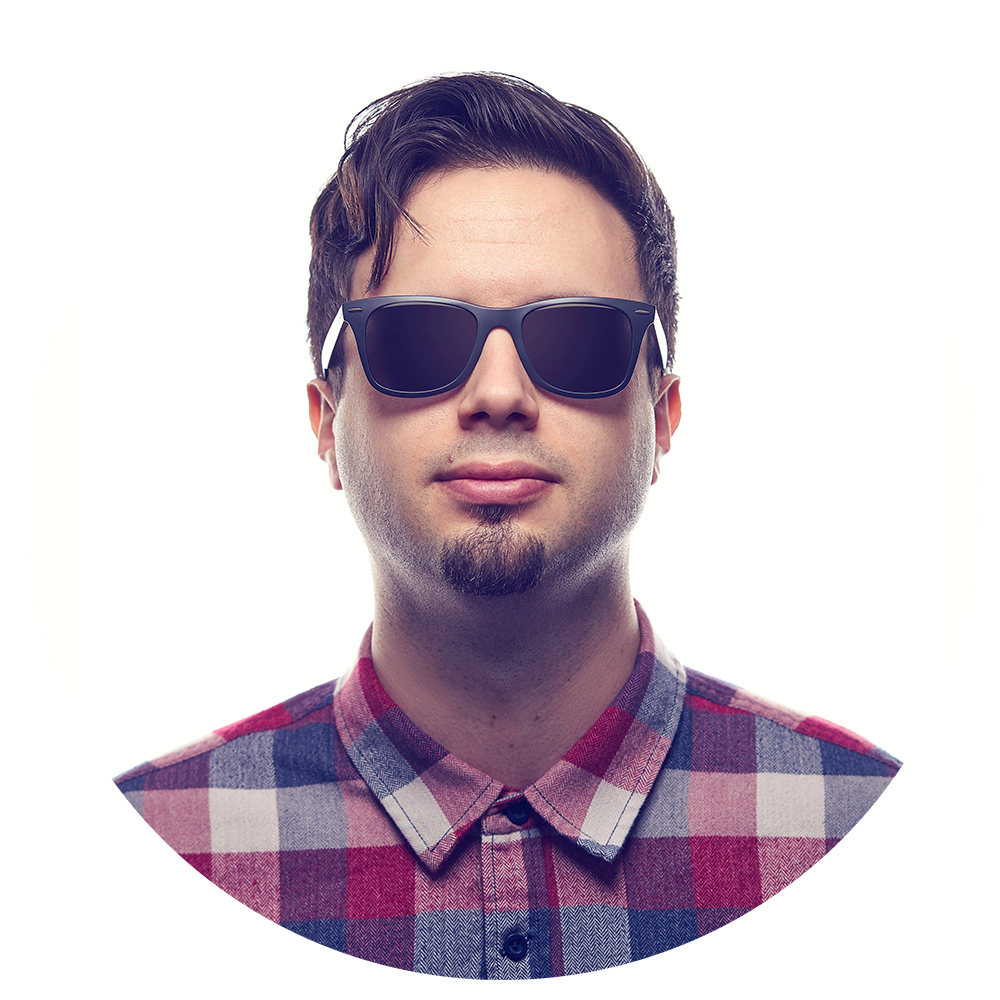 I am a photographer, videographer and designer who is passionate about his work. I am invested in my work not only because I enjoy creating, but also because I understand my clients take pride in their own business and product too.
My photos, videos and graphics are not just here to showcase a product. They exist to help my clients reach their goals.
To me, every project is an opportunity to build a partnership, and it is a partnership because I work with my clients to reach those goals. To achieve these results, I will not accept anything other than my client's complete satisfaction.
Southern California
My studio is located in Long Beach, California, easily accessible from the 405, 710 or 91 freeways.
As for Travel I mainly work in the Southern California area, though I am also available for projects in other states and countries.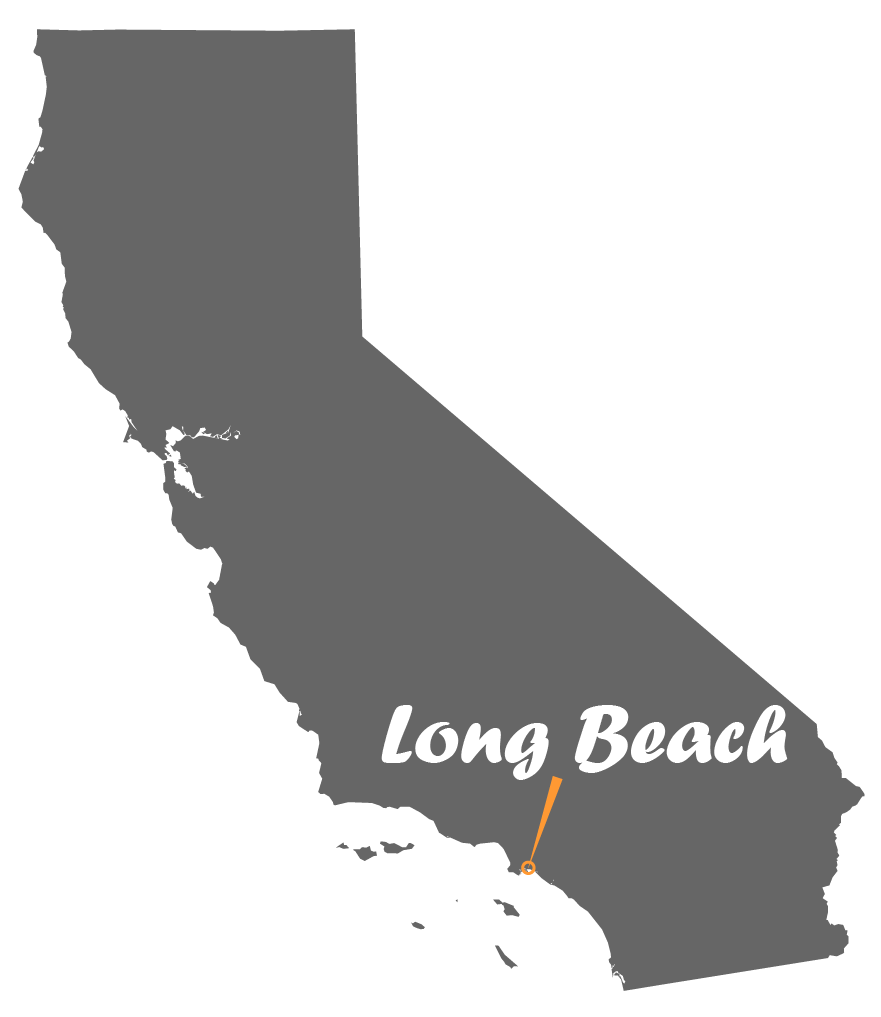 Licensed Remote Pilot
I have been licensed by the FAA as a remote pilot. The FAA requires anyone operating a drone for business in the United States to be licensed. This is particularly important  in Southern California as airports cover most of the area in air spaces that restrict unauthorized drone usage.
The drone I pilot is a Mavic Air which provides stabilized 4k footage and is perfect for indoor and outdoor usage.
Equipment
There is a lot of equipment that goes into my work but I will highlight some of the important pieces.
For photos and video I use Sony cameras the a99 and a99 m2. All the lenses are top quality Sony/Ziess lenses or Sigma. For video stabilization I use a DJI Ronin-s, and for aerial photos and video I use a DJI Mavic Air.
Profoto B1 Airs are my lighting of choice. They provide quality lighting and flexibility. The fact that they use battery packs instead of plugging into a wall allows me to work in my studio or on location.
All photos and videos are edited and reviewed on color calibrated 4k LG and Dell monitors
I built a local server to store all my clients work that has built in redundancy to keep their projects secure. The server is also constantly backing up to an offsite location for an additional layer of security so that my clients can have peace of mind.